TRASFORMARE UN SOGNO IN REALTÀ:
UNA STORIA CHE CONTINUA DAL 1991.
---
01
---
Unire tecnica e bellezza è sempre stato il sogno di Massimo Carlo Salomoni, fondatore di Antares.
Un'ambizione che negli anni, grazie ad un grande impegno e un prezioso lavoro di team, ha radicalmente trasformato una piccola azienda del comasco, che produceva solo fodere per costumi da bagno, in un'impresa che realizza più di un milione di metri di tessuto di altissima qualità.
TURNING A DREAM INTO REALITY:
AN ONGOING SUCCESS STORY SINCE 1991.
---
01
---
Combining technique and beauty has always been the dream of Massimo Carlo Salomoni, founder of Antares.
Over the years and thanks to great commitment and valuable teamwork, this ambition has turned a small company of the Como area which only produced linings for swimwear into an enterprise manufacturing more than one million metres of top quality fabrics.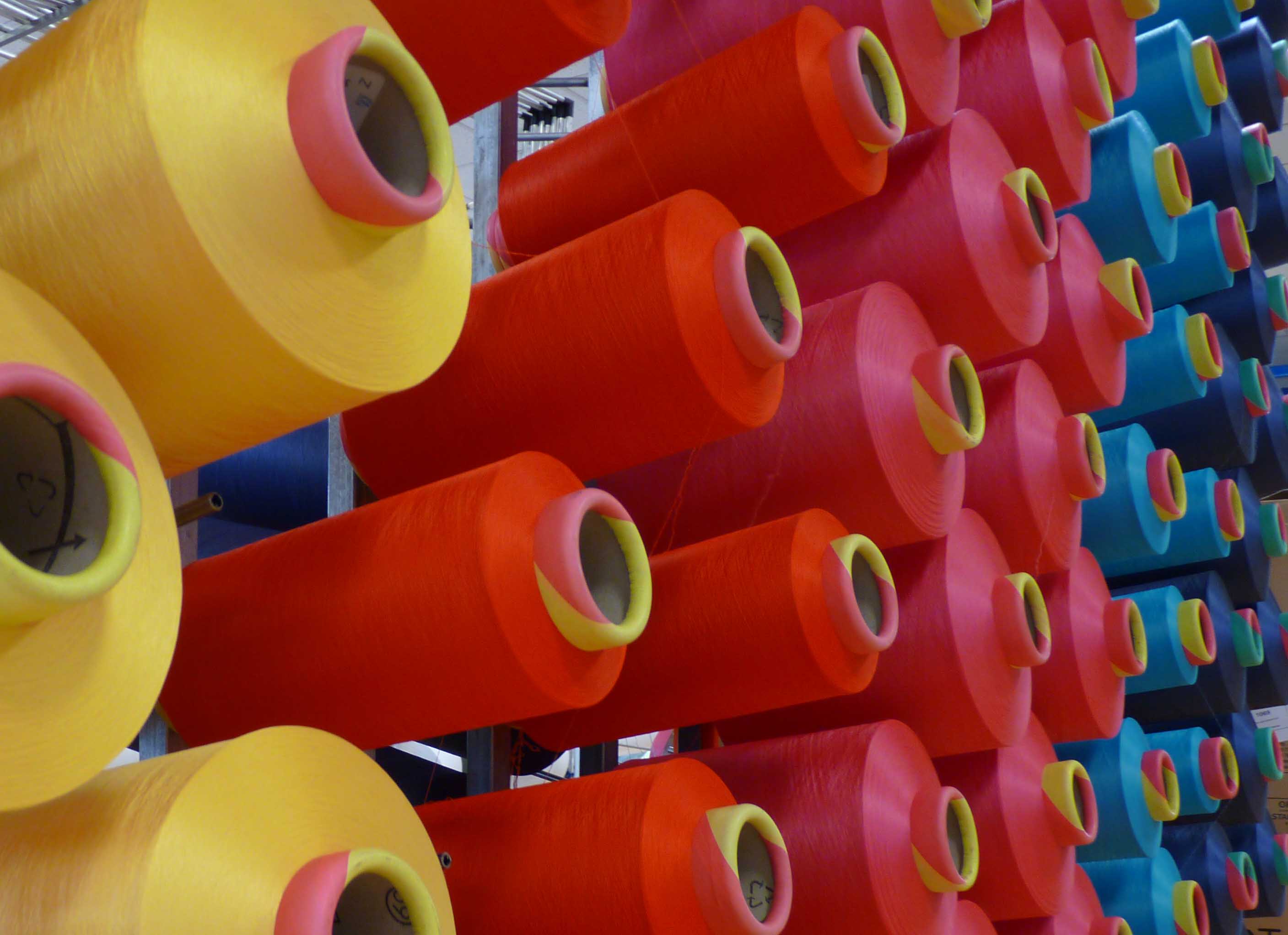 ---
02
---
Swimwear, beachwear, lingerie e abbigliamento sono i campi in cui Antares è costantemente cresciuta negli anni, ed è proprio dall'esperienza in questi settori e la voglia di cercare sempre nuovi orizzonti, che nasce la nuovissima linea athleisure, caratterizzata da tessuti a maglia innovativi, pensati per unire sport, tecnologia e stile.
Le sue divisioni propongono con continuità collezioni innovative, in perfetta sincronia con uno stile di vita attivo e dinamico, grazie a materiali sempre più ricercati e ad un design curato nel dettaglio.
---
02
---
Swimwear, beachwear, lingerie and clothes collections have steadily grown and put down roots into Antares product range: its long experience gained in these fields and the aim at new horizons created the brand-new athleisure line, characterized by innovative knitted fabrics and designed to combine sport, technology and style.
Antares divisions consistently propose innovative collections to suit an active and dynamic lifestyle, using increasingly sophisticated materials and attention to detail.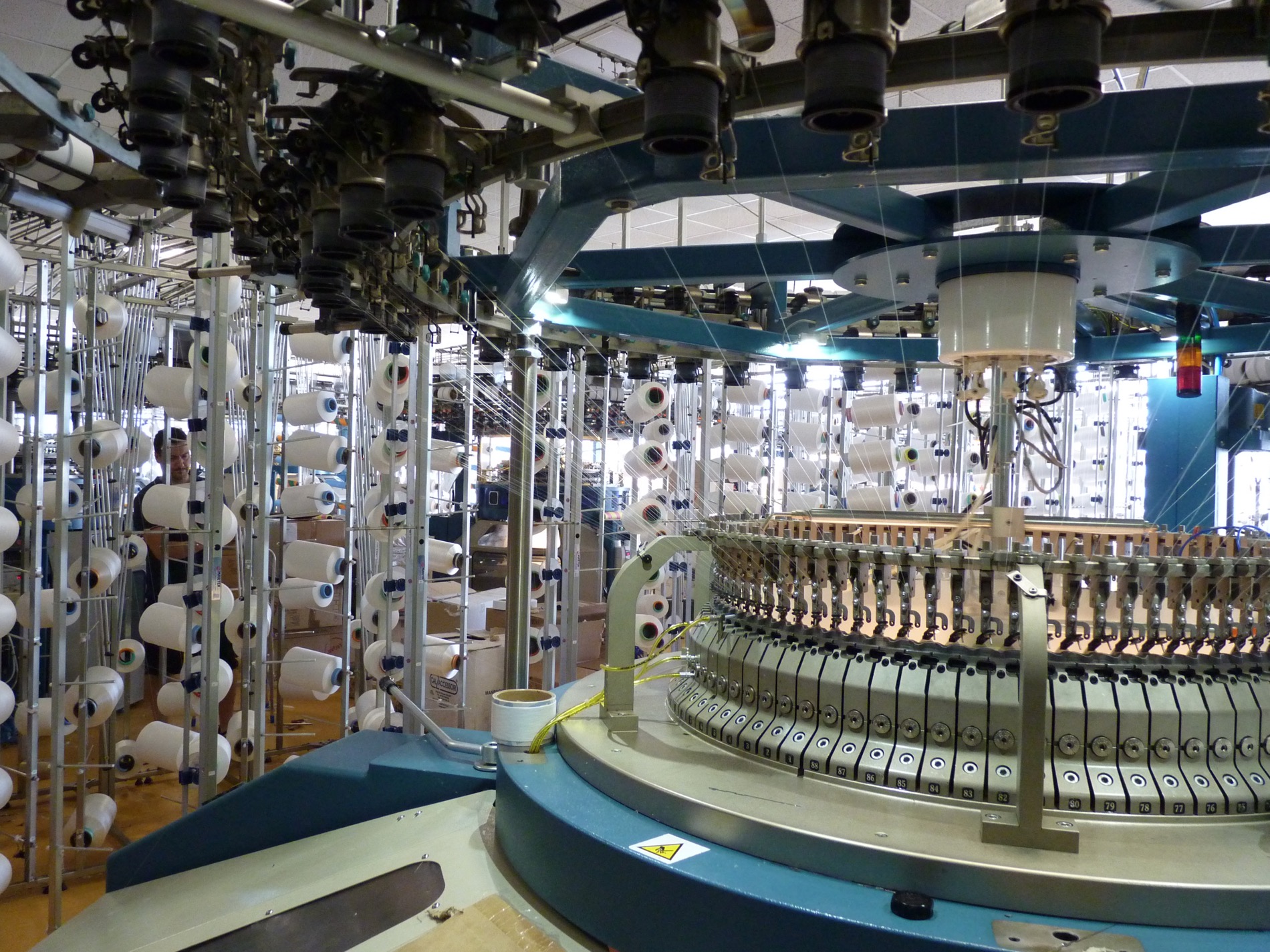 ---
03
---
Eco-sostenibilità: una strada che Antares persegue da tempo con determinazione. Un'economia diversa e innovativa, che rispetti e preservi l'ambiente, è l'obbiettivo che ci proponiamo di raggiungere ogni giorno. Un modello di sviluppo circolare anziché lineare, che gravita intorno alla ricerca, alla conoscenza, alla cultura e alla bellezza.
---
03
---
Eco-sustainability: a road that Antares has been pursuing for some time with determination. A different and innovative economy, which respects and preserves the environment, is the goal we aim to achieve every day. A circular rather than linear development model, which revolves around research, knowledge, culture and beauty.