BEACHWEAR
---
In continua evoluzione, la nostra linea di tessuti body positivity.
Constantly evolving, body positive fabrics that make you feel good.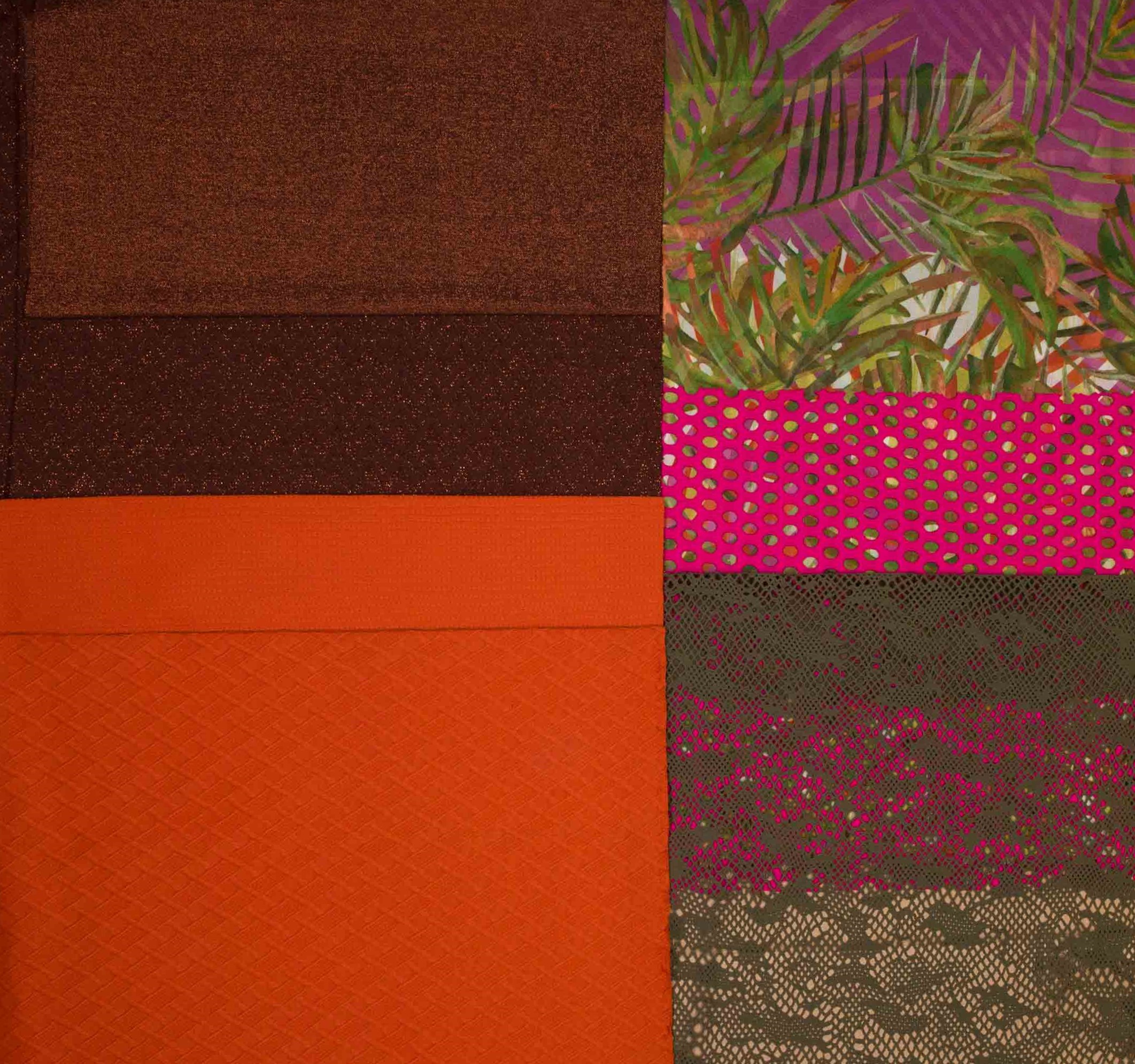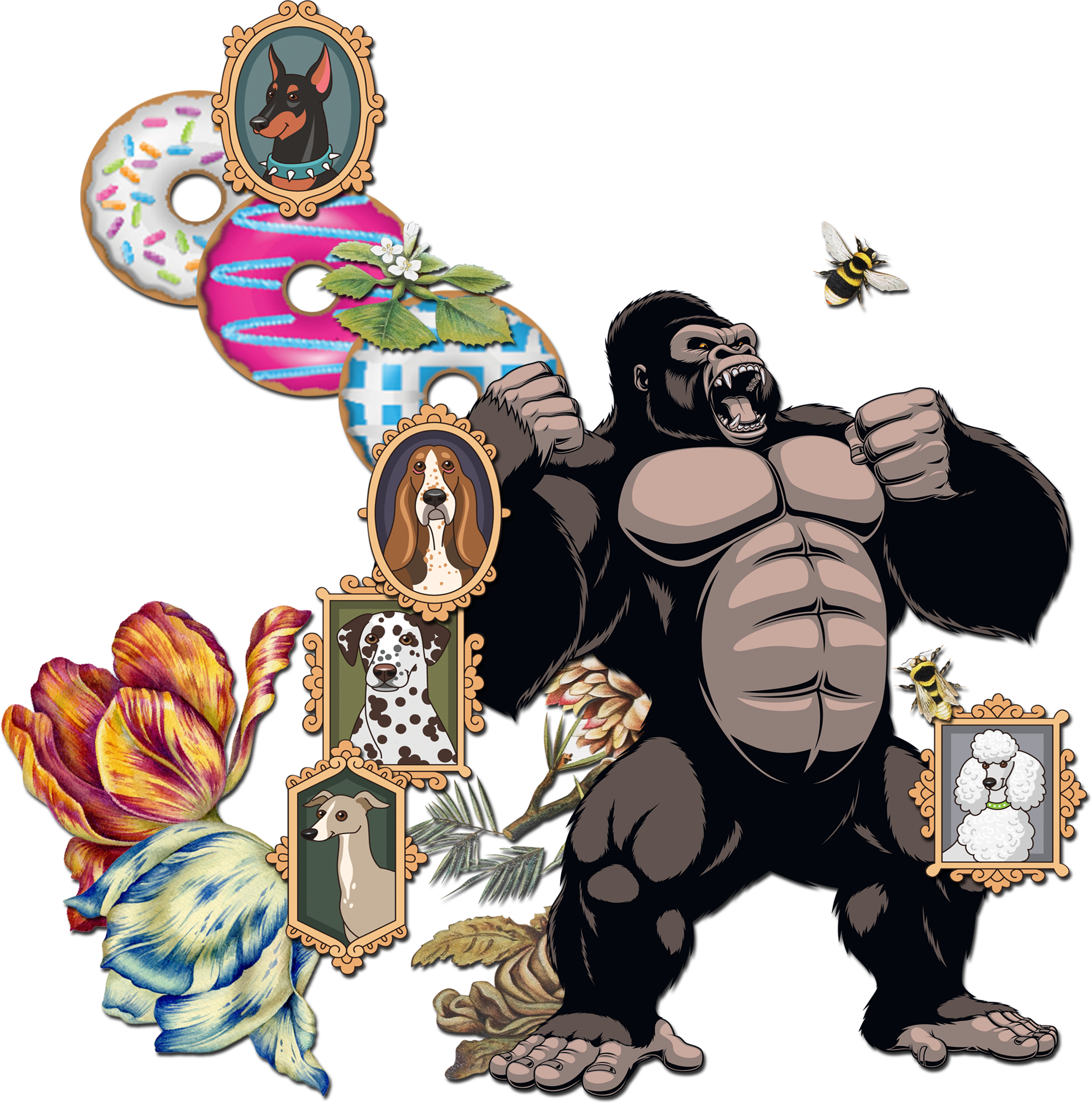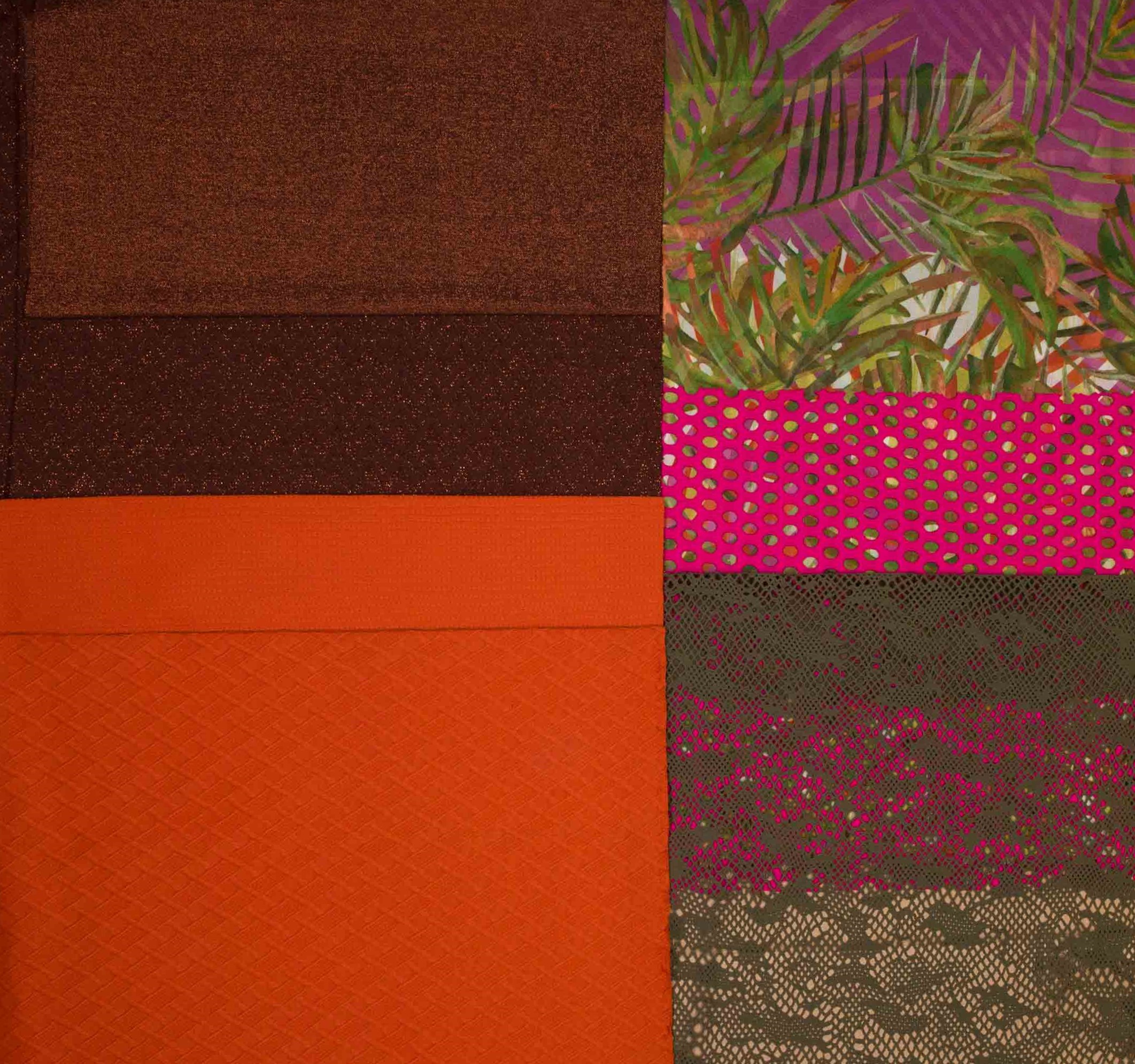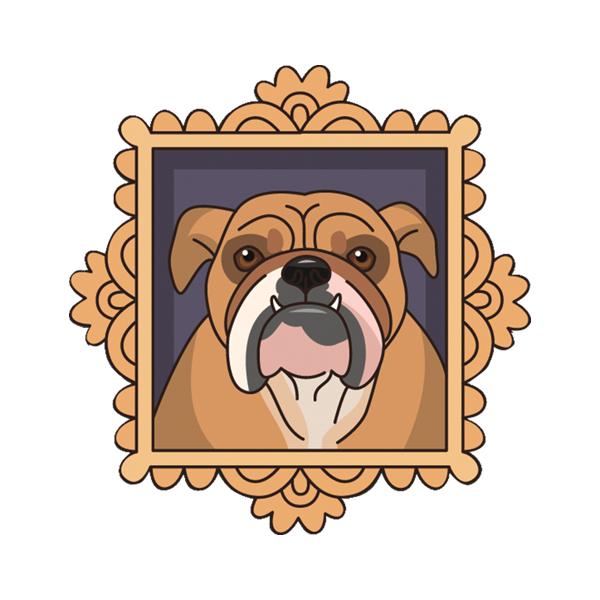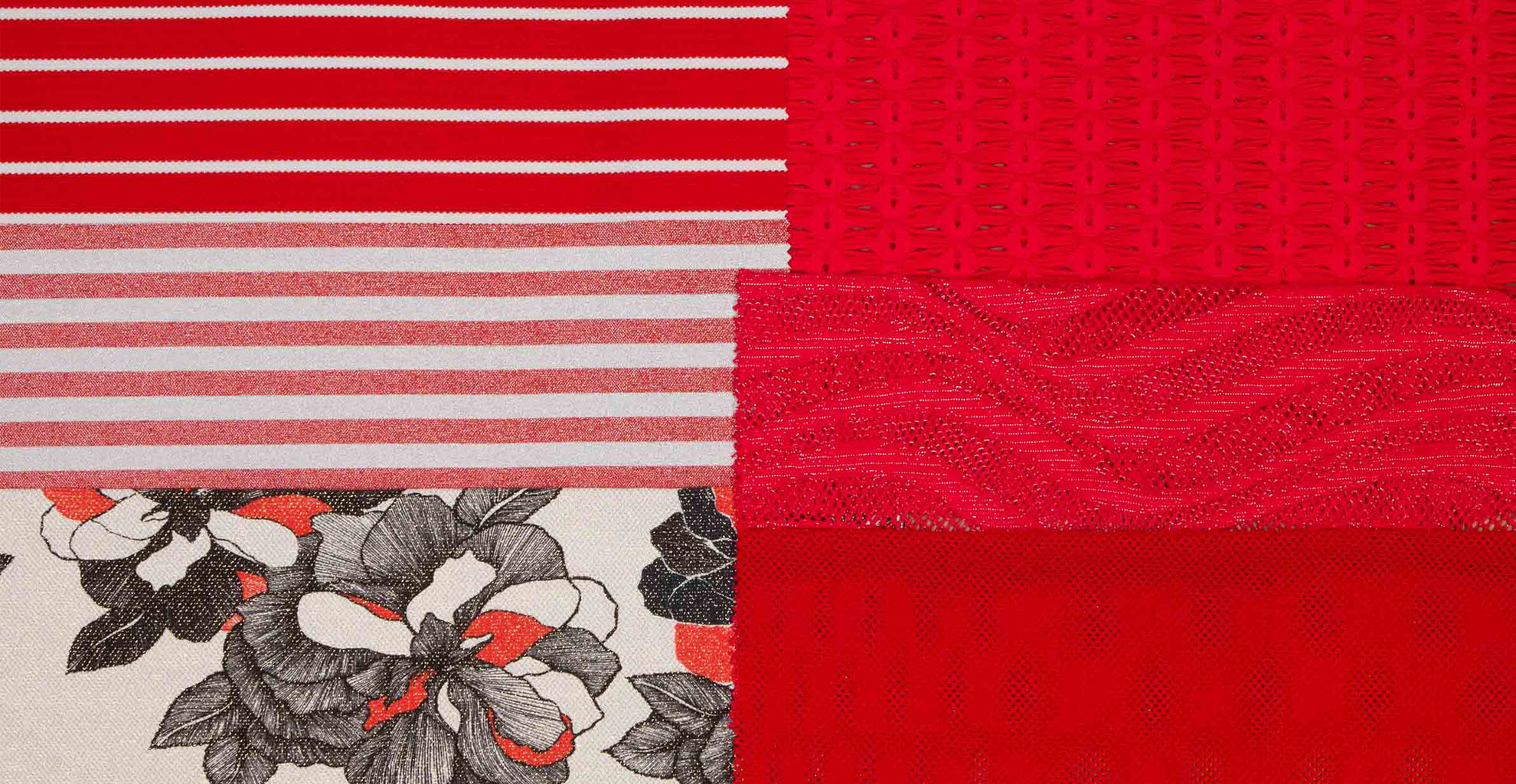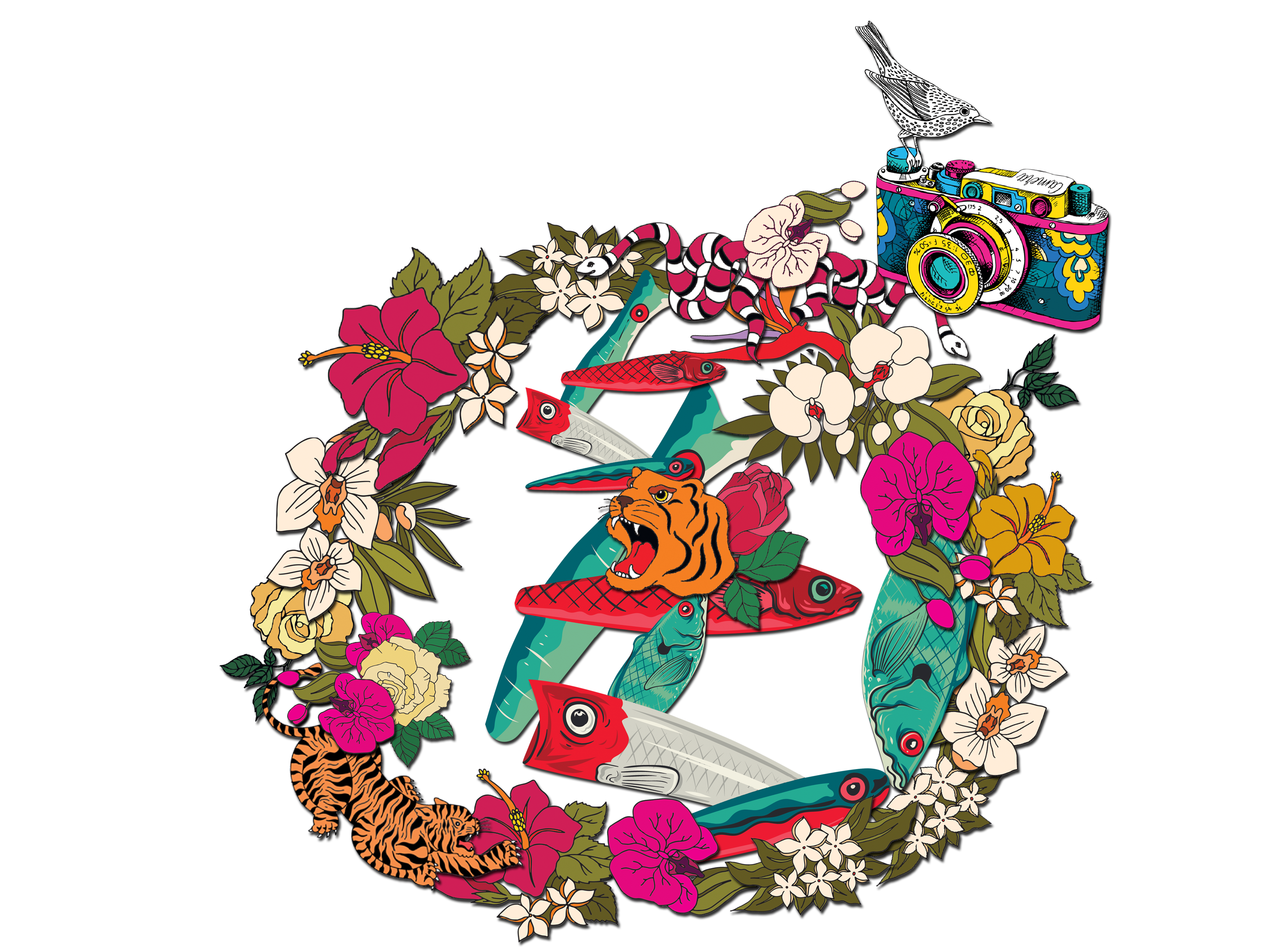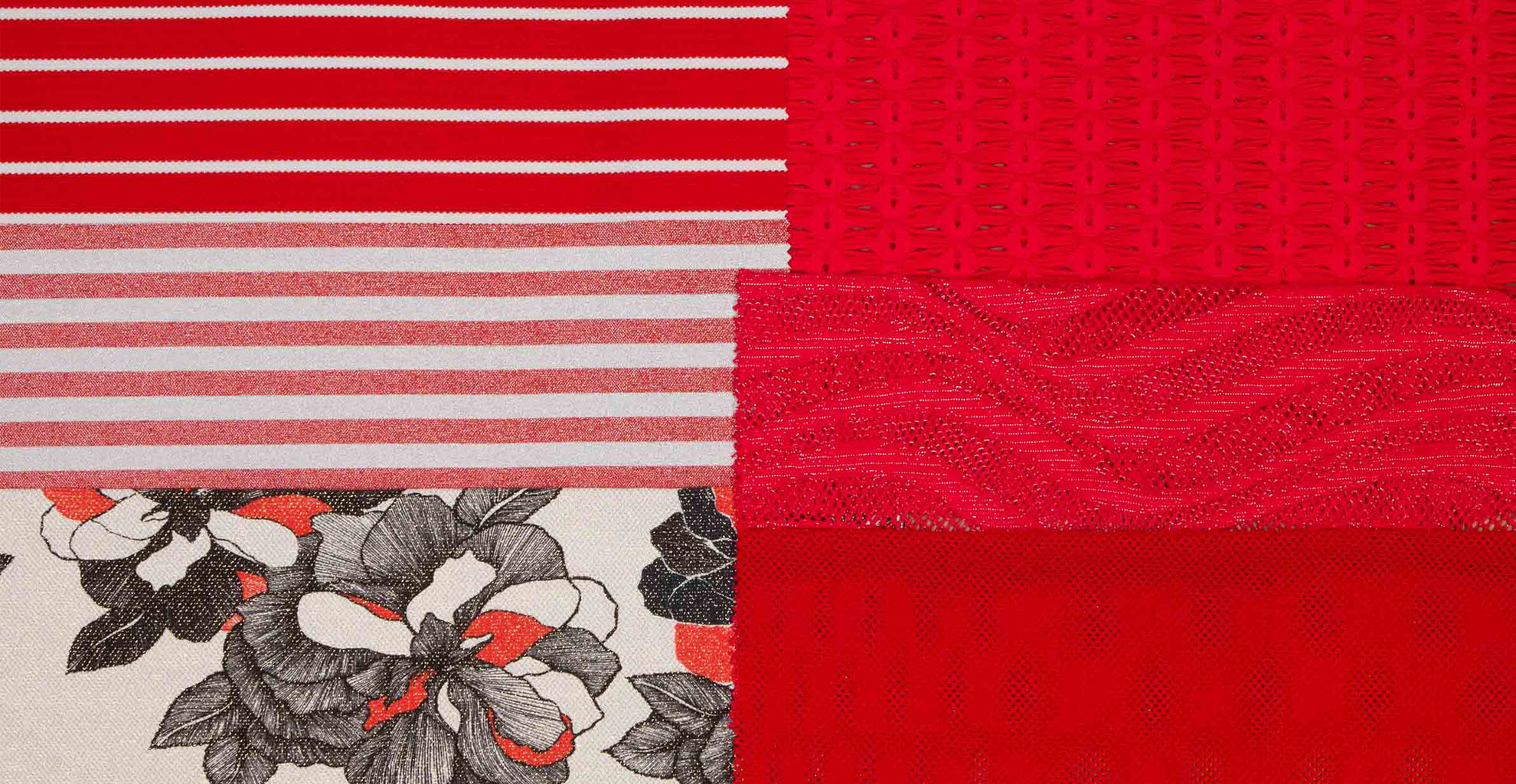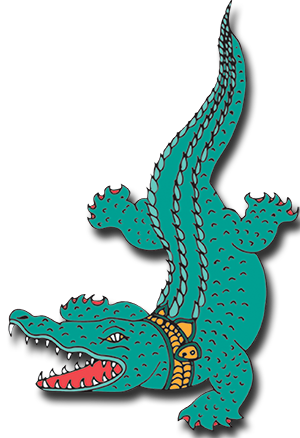 LINGERIE
---
C'est tres chic. Morbidezza e leggerezza per un grande comfort.
C'est très chic! a soft, smooth and light fabrics range to ensure cozy wear.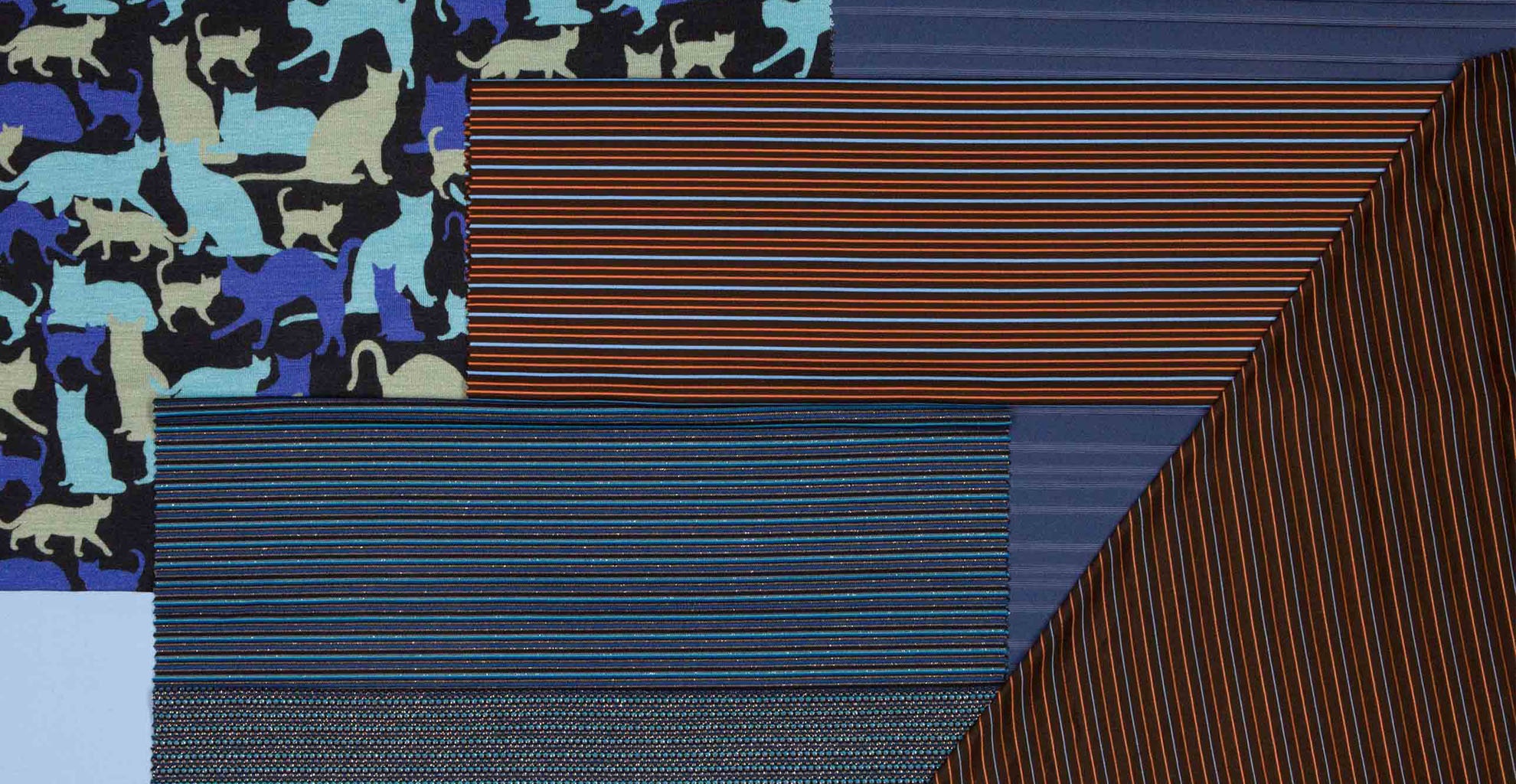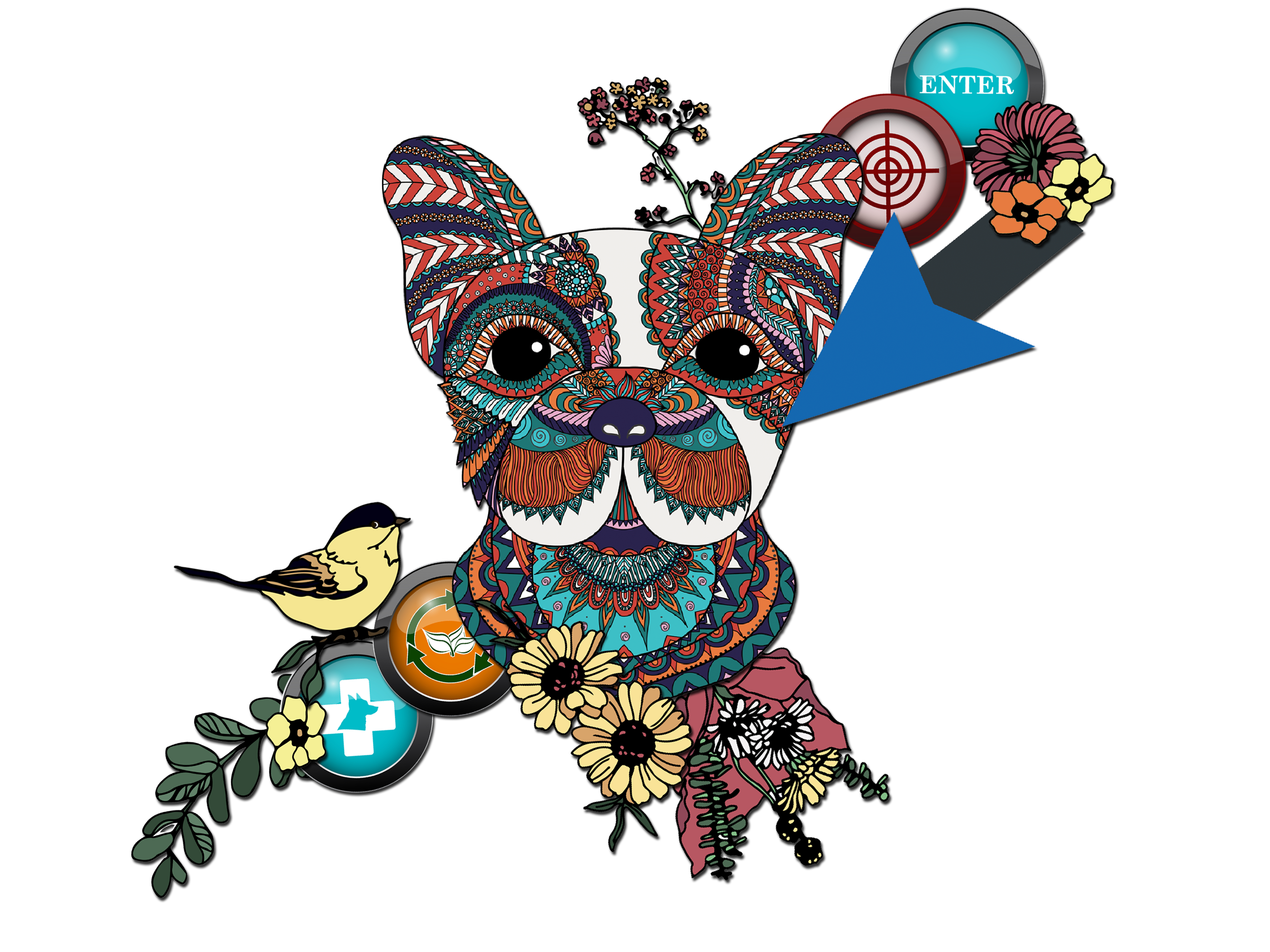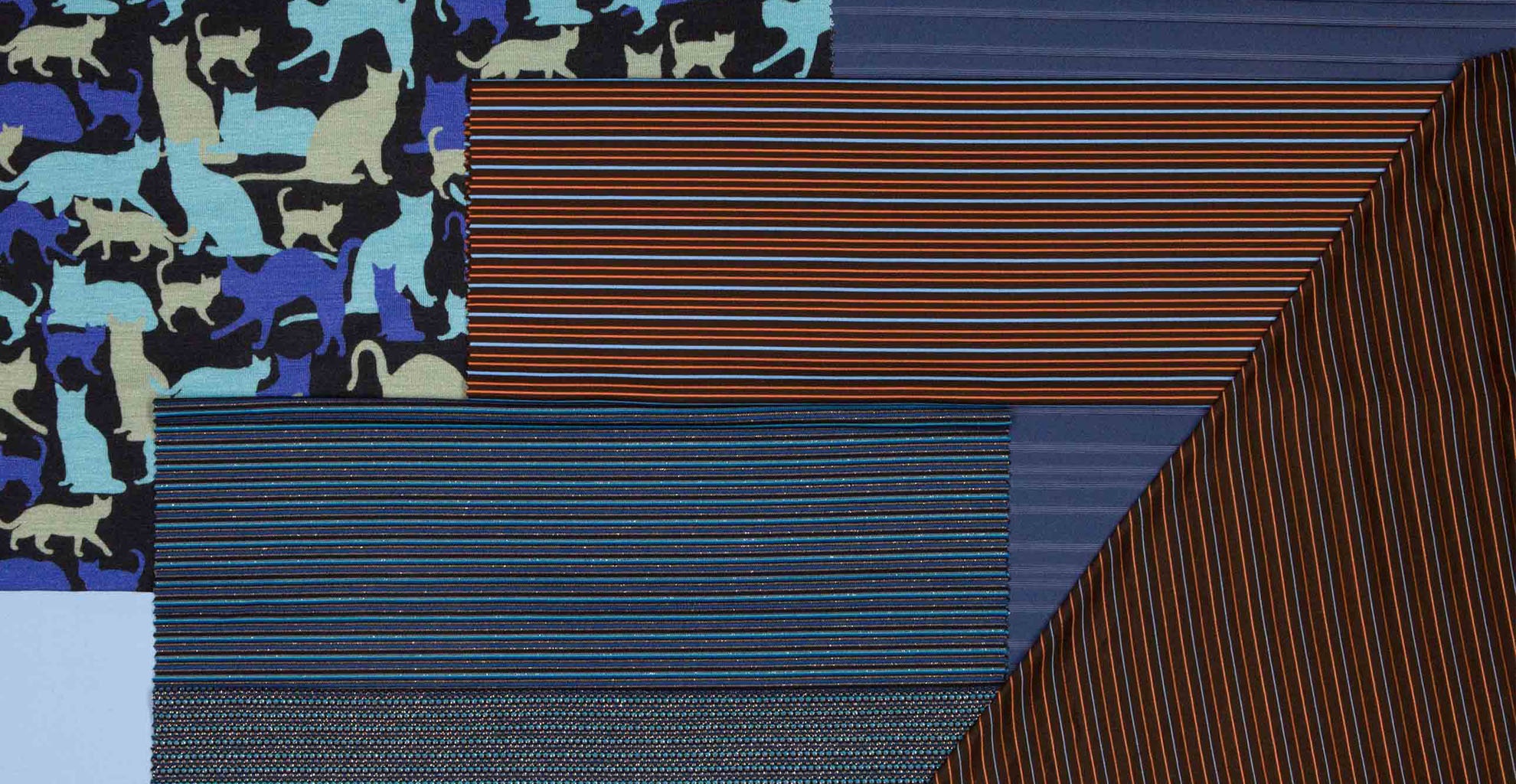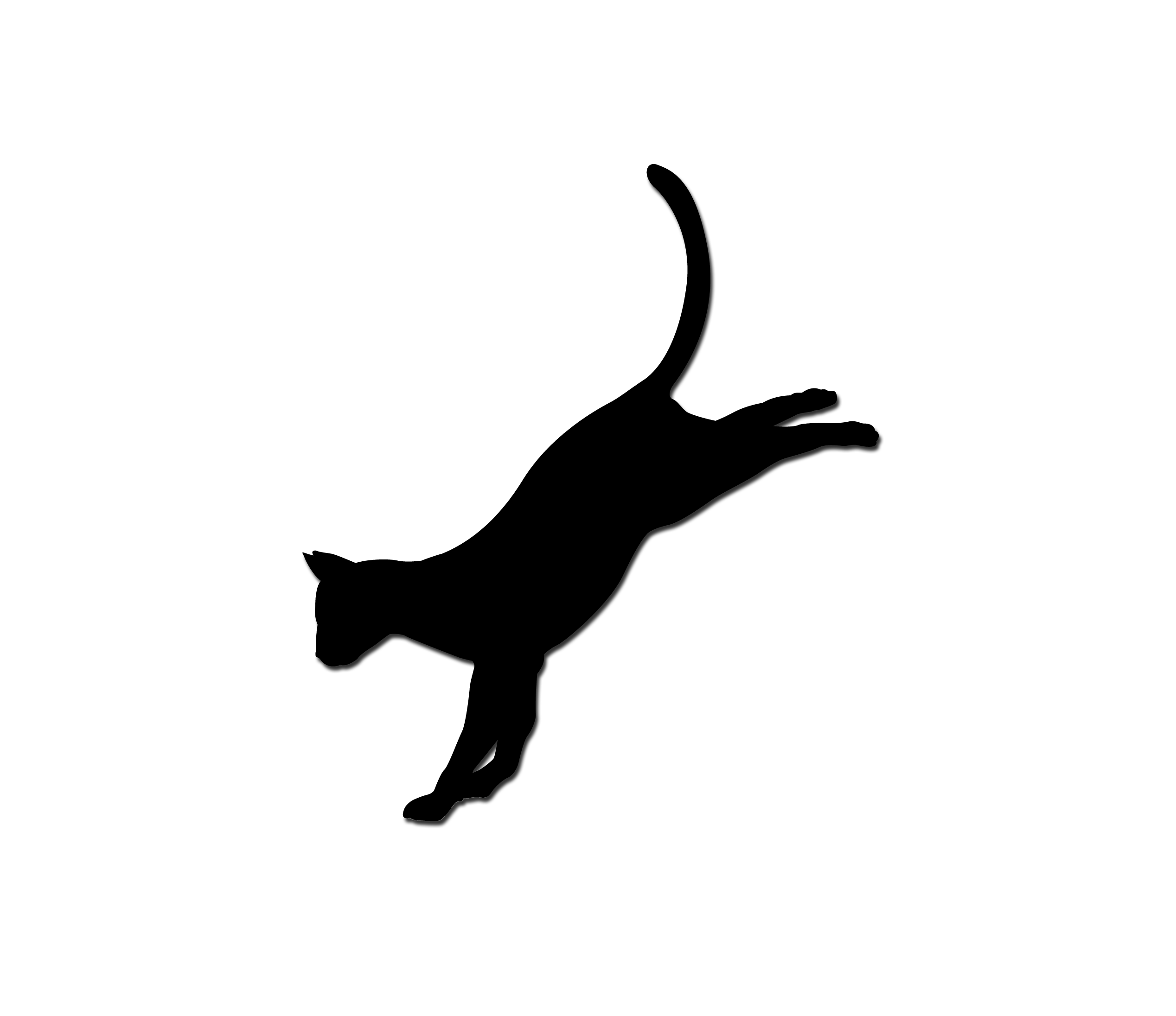 OUTWEAR
---
La nostra collezione di tessuti glam per un lifestyle che segue le tendenze globali..
Extremely glam cloths to fit your trendy & fashionable lifestyle.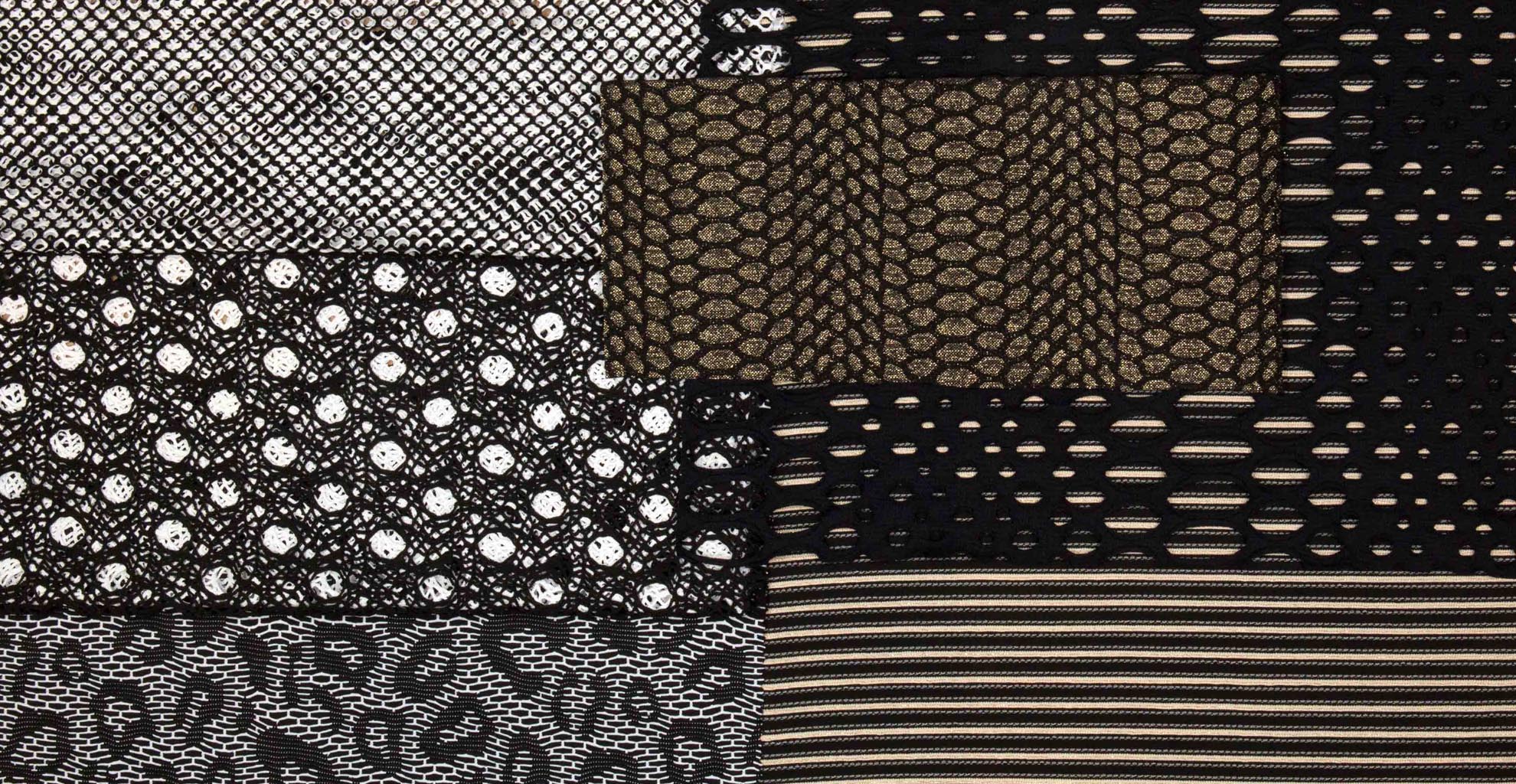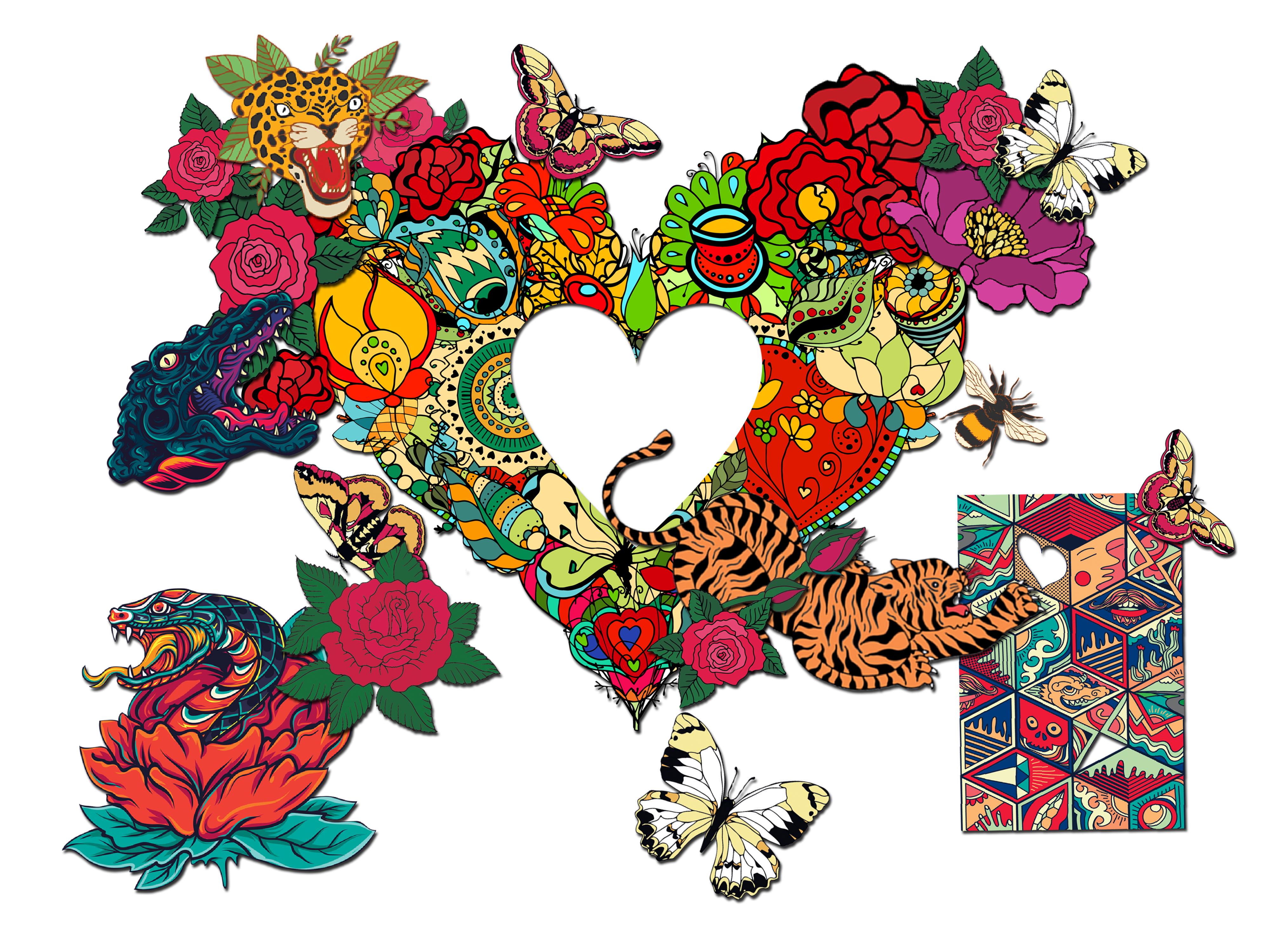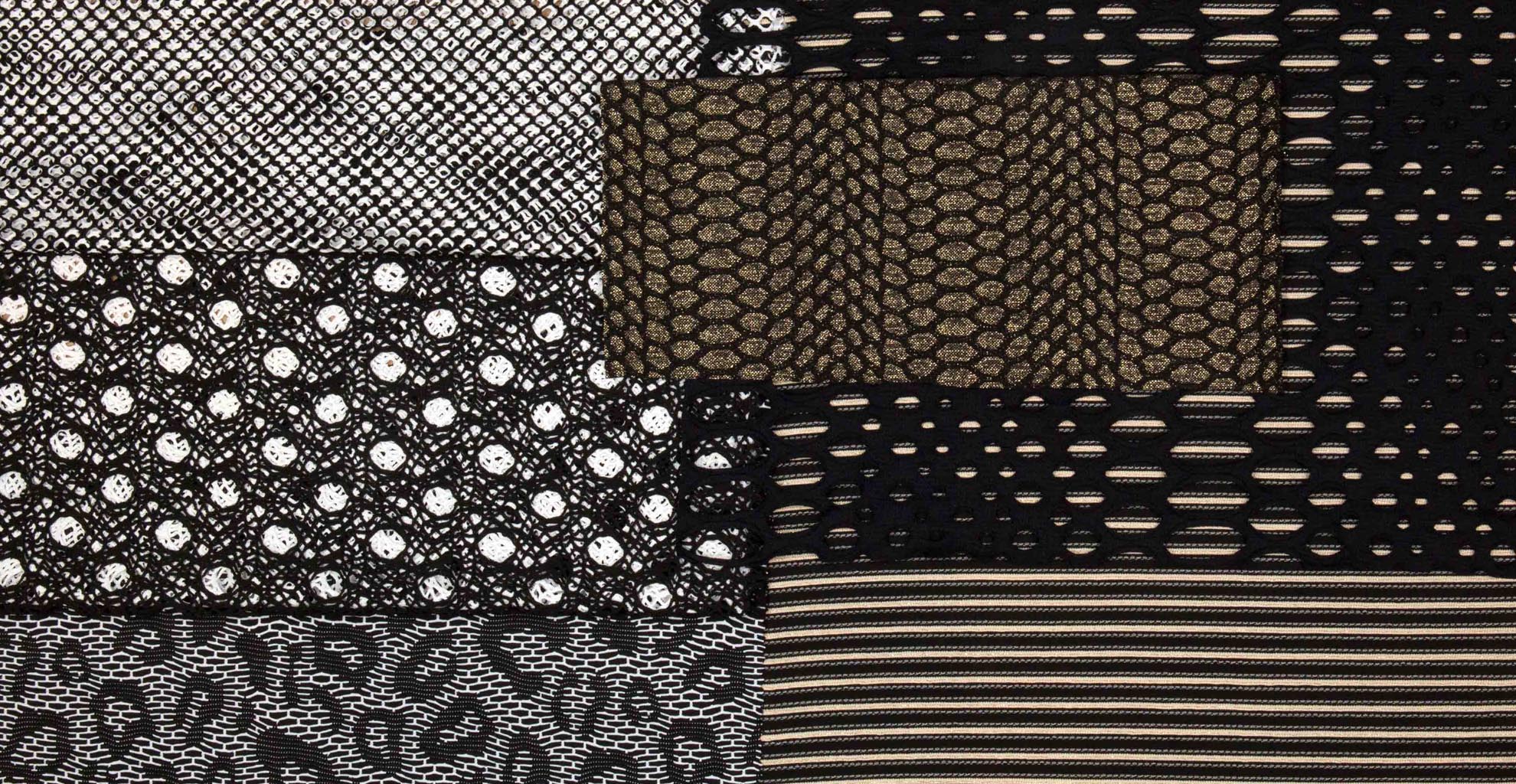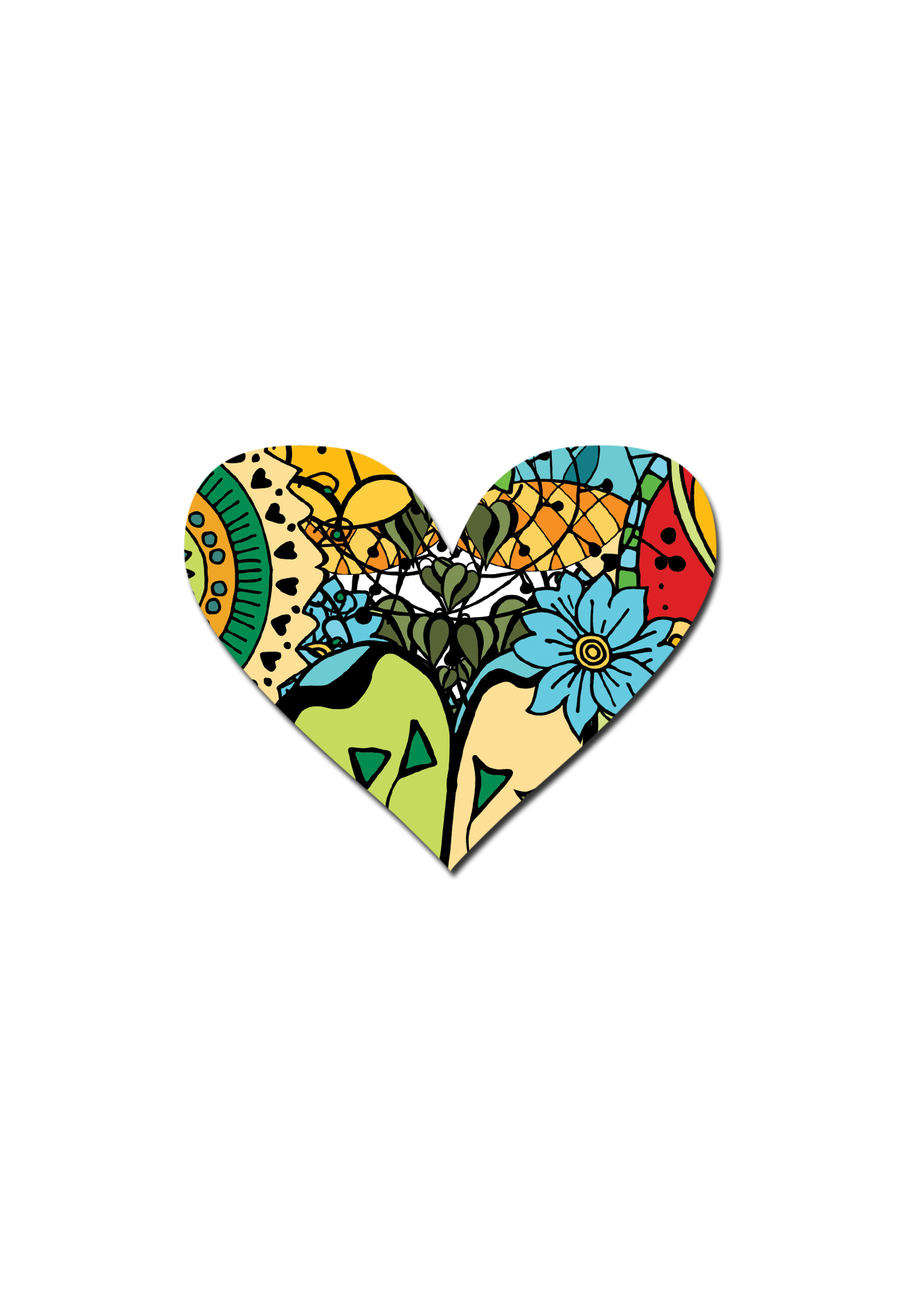 ATHLEISURE
---
I nostri tessuti che segnano l'unione tra sportswear e abbigliamento. Energici e irriverenti, in perfetta sintonia con uno stile di vita attivo e dinamico.
A comfortable range of fabrics, merging sportswear and leisurewear elements. Dynamic and irreverent, at one with active and energetic way of life.