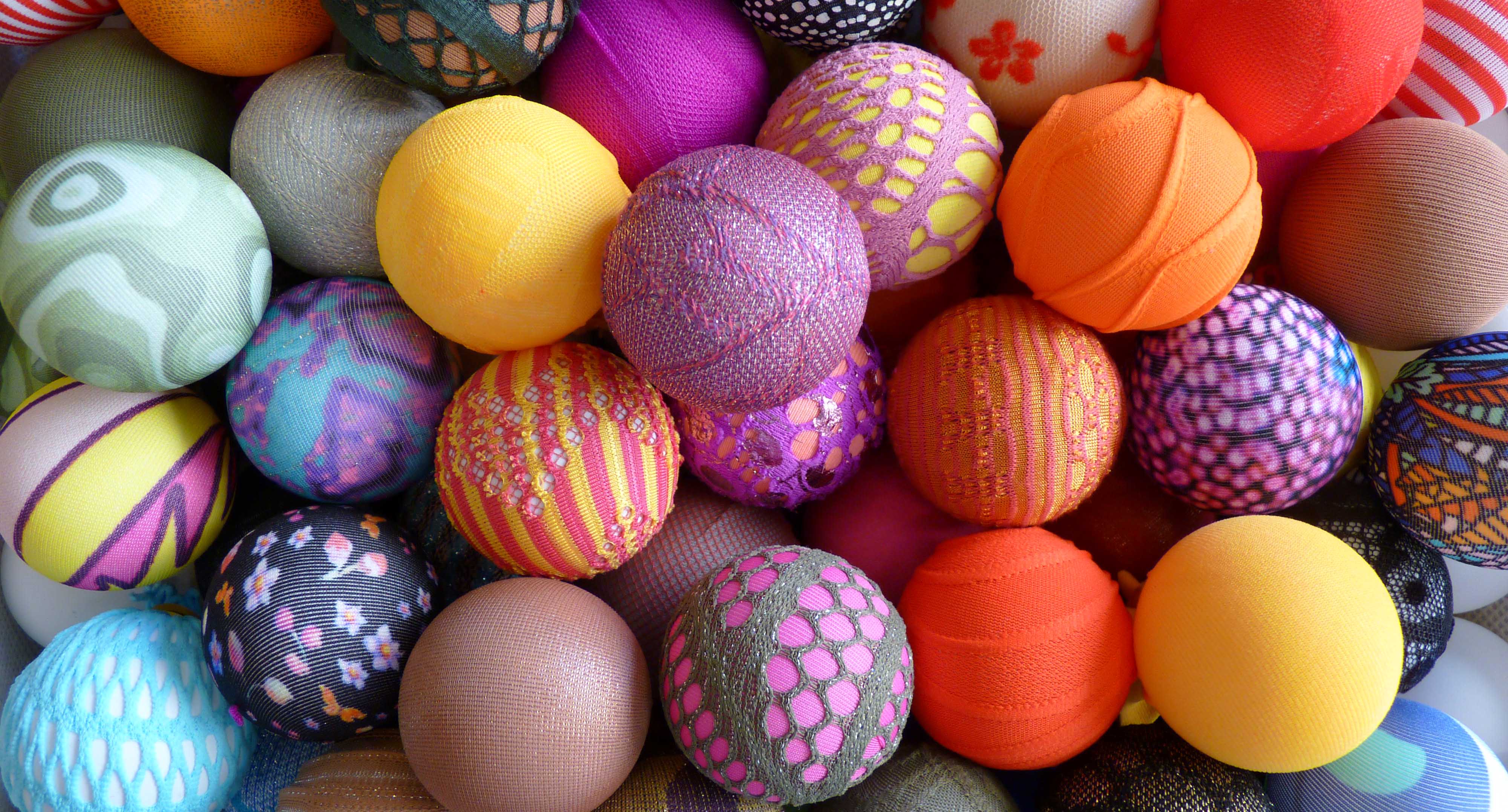 PENSA,
CREDI,
SOGNA,
ISPIRA!
Sono queste le parole che ogni giorno ci guidano nella produzione di tessuti 100% made in Italy. Una filosofia che, da più di 25 anni, racconta il nostro impegno nell'unire qualità e creatività per realizzare prodotti unici e nuove fonti di ispirazione.
THINK,
BELIEVE,
DREAM,
INSPIRE!
Those core values lead us every day in the production of 100% made in Italy fabrics. For more than 25 years, this philosophy tells our commitment to combine quality and creativity with aim of producing unique textile items and new sources of inspiration.
This error message is only visible to WordPress admins
There has been a problem with your Instagram Feed.